TOKYO (TR) – Tokyo Metropolitan Police have arrested a 24-year-old man over the alleged swindle of a male fan of AKB48 over voting coupons for an event featuring the all-girl pop group, reports Fuji News Network (July 31).
In April of last year, Manato Fuse, a resident of Kanagawa Prefecture, received 300,000 yen for 550 coupons that allow for voting in the group's annual General Election.
According to police, the victim was the winning bidder for the coupons, which the suspect never actually possessed, on an auction site.
Fuse, who has been accused of fraud, admits to the allegations. "I used the money to repay debts," the suspect was quoted by police.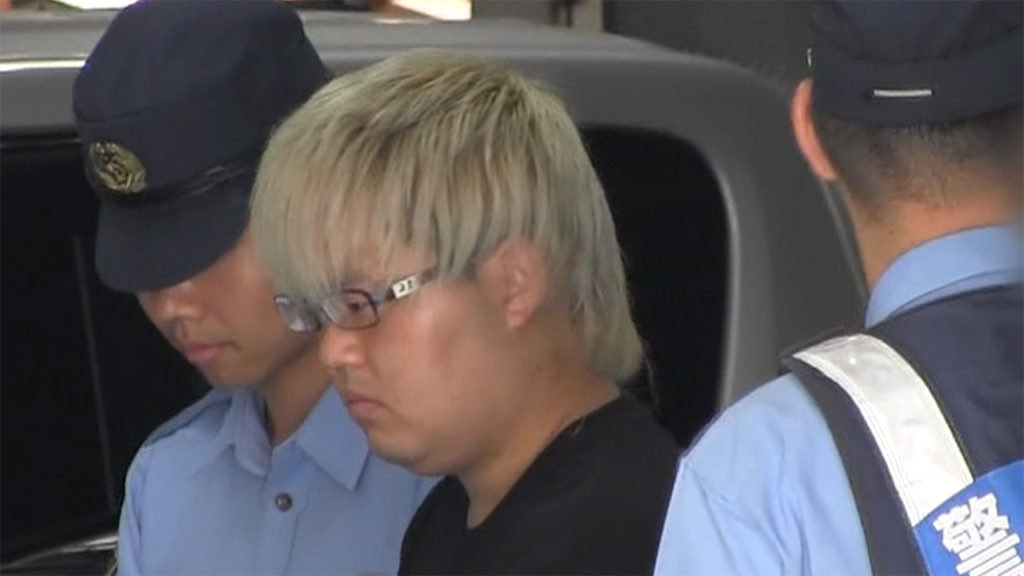 Prior to the General Election, fans vote for their favorite members of AKB48 and affiliate groups, including SKE48, NMB48, HKT48, NGT48, STU48 and Team Kaigai. The winning members are the announced at the event.
In carrying out the scam, the suspect sent a message to the victim prior to the close of the auction, saying, "If you don't act now, another fan is going to enter the winning bid."