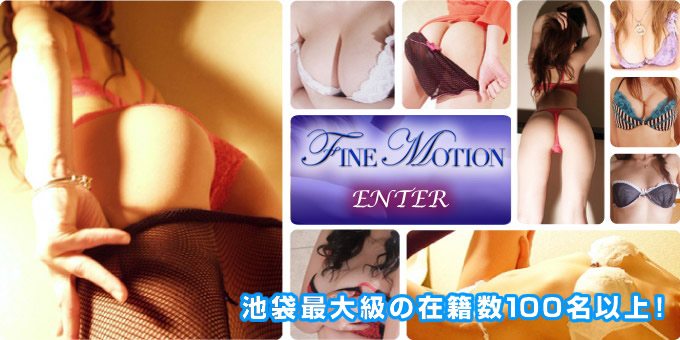 Businesses and eateries along the Tokyo Metro Fukutoshin Line are expecting an upswing in activity once the line merges with the Tokyu Toyoko Line at Shibuya Station on Saturday.
The theory is that the union will attract more riders seeking another direct connection between major hubs Yokohama and Ikebukuro.
As a result, evening tabloid Nikkan Gendai (Mar. 9) reports that a full-blown price war looms on the horizon — in the commercial sex trade.
"As of now, passengers wanting to reach Yokohama's red-light district of Akebonocho from Ikebukuro must take the JR Shonan Shinjuku Line and make a transfer at Yokohama Station," says an employee in the district. "But from now, customers will be able to walk from Bashamichi Station. The expectation is that there will be a surge in business."
But it is not only a matter of easier access. Prices are expected to drop.
"Each red-light district has its own flavor," says says "pink" writer Yukio Murakami. "In Akebonocho, the working gals come from the wealthy Motomachi area to work at high-end clubs specializing in married women and out-call services staffed with 'mature' ladies. Ikebukuro is known more as a place with cheap blow-job joints and massage parlors and 'encounter' cafes."
Customers with more options means more competition between the businesses.
"Recently, guys have been using smartphone applications to get access to 'rainy day' and 'end of the day' discounts," continues Murakami. "We are now going to see this sort of thing escalate into a price war."
Not only that, the level of the working gals is going to rise, with Murakami expecting to see some "real beauties" entering the trade.
In 2003, then Tokyo Governor Shintaro Ishihara appointed Yutaka Takehana as vice-governor of public safety. Soon after, Takehana began a crackdown on vice which forced the closing of many adult-entertainment establishments.
If Ikebukuro booms, there very well could be a ripple effect felt in the pleasure areas of Shibuya and Shinjuku, at least that is what Nikkan Gendai hopes. (A.T.)
Source: "Ikebukuro vs. Yokohama fuuzoku senso," Nikkan Gendai (Mar. 9, page 5)
Note: Brief extracts from Japanese vernacular media in the public domain that appear here were translated and summarized under the principle of "fair use." Every effort has been made to ensure accuracy of the translations. However, we are not responsible for the veracity of their contents. The activities of individuals described herein should not be construed as "typical" behavior of Japanese people nor reflect the intention to portray the country in a negative manner. Our sole aim is to provide examples of various types of reading matter enjoyed by Japanese.