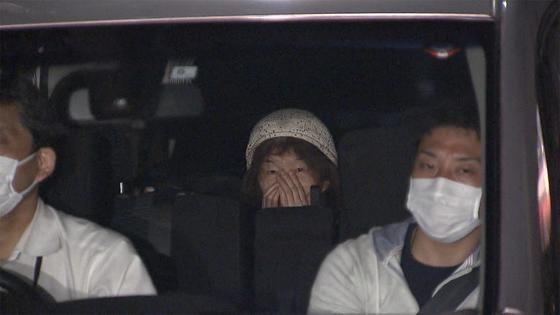 TOKYO (TR) – Tokyo Metropolitan Police have busted a so-called "delivery health" out-call business for providing prostitution, reports the Sankei Shimbun (May 18).
On April 16, Yumiko Ono, the 70-year-old manager of Teiai Tsukutsuku, dispatched a prostitute, 69, to a hotel in Taito Ward to provide honban, or full sex, which is a violation of the Anti-Prostitution Law.
Ono admits to the allegations.
According to police, Teiai Tsukutsuku, which is based in the Uguisudani area, has 13 women, aged between 37 and 72, on its roster.
According to its web site, which is now down, prices begin at 10,000 yen for the first 60 minutes. "Have an unforgettable encounter with a mature, attractive lady," it suggests.
Since May of 2006, Teiai Tsukutsuku has accumulated 210 million yen in sales, police said.