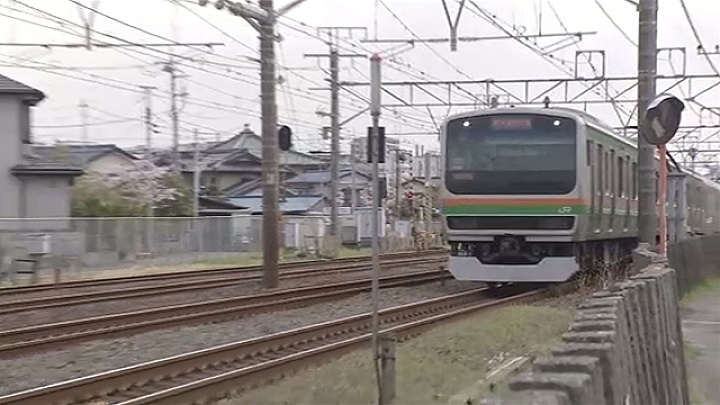 KANAGAWA (TR) – Kanagawa Prefectural Police have arrested a male employee at a welfare organization for allegedly molesting a middle school girl on a train in Chigasaki City, reports TBS News (Mar. 30).
At just past 5:00 p.m. on March 29, Takanori Mori, a resident of Kamakura City, allegedly fondled the buttocks of the girl, 15, inside a carriage of the JR Tokaido Line as it traveled between Tsujido and Chigasaki stations.
Another male passenger, 38, who witnessed the incident, apprehended Mori inside the carriage.
Mori, who has been accused of violating a prefectural public nuisance ordinance, denies the allegations, telling police he does "not recall" the matter.
According to police, the welfare organization employing the suspect is located in Tokyo's Minato Ward.