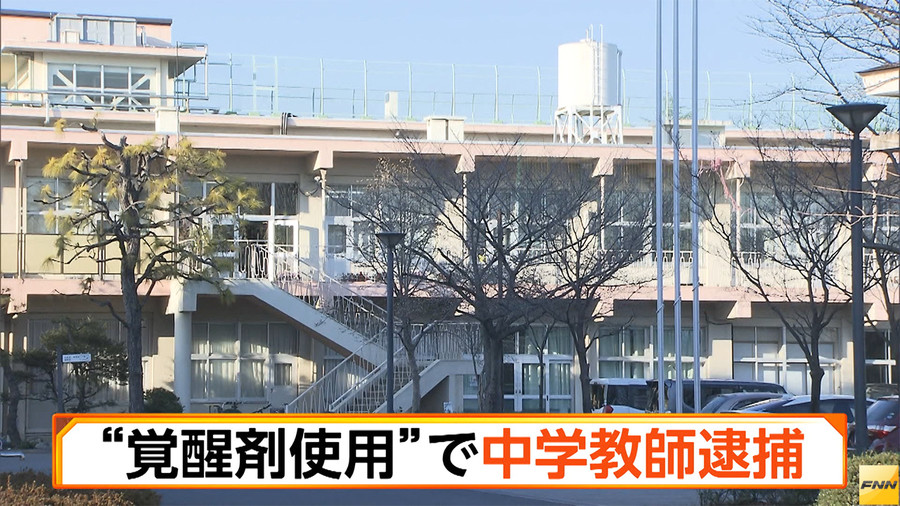 TOKYO (TR) – Tokyo Metropolitan Police have arrested a 57-year-old male teacher at a middle school in Saitama Prefecture over the alleged use of stimulant drugs, reports Fuji News Network (Dec. 20).
On the night of December 5, police stopped Masaru Kashima, a social studies teacher at Sayamashi Ritsunishi Middle School, as he drove a vehicle on a road in Shinjuku Ward. During questioning, police found a syringe in his jacket pocket.
A subsequent analysis of the urine of Kashima gave a positive result for kakuseizai, or stimulant drugs. Initially, the suspect denied allegations, saying the drugs were possibly introduced into his system by an unknown person. However, he later admitted to using the drugs, according to the Nakano Police Station.
Police are now investigating how the suspect obtained the drugs.