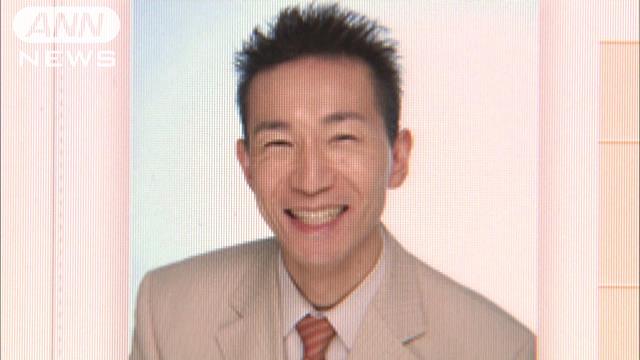 TOKYO (TR) – Tokyo Metropolitan Police have arrested a middle school counselor for allegedly having sex with a middle school student after promising a cash payment, reports TV Asahi (Sept. 15).
In July, Takashi Otsuka, a 48-year-old resident of Shiki City, Saitama City, allegedly solicited sex from the 13-year-old student at a hotel in Tokyo's Arakawa Ward.
Otsuka, who has been accused of violating the child prostitution and child pornography law, admits to the charges, quoted by Kanda Police Station as saying he "liked young girls."
The suspect met the students after the girls posted messages on Twitter about whether anyone was interested in relationship known as enjo kosai, or compensated dating, the Asahi Sports reported (Sept. 14).
The girls told Otsuka they were in middle school before he promised them a cash payment of 4,000 yen, police said.
Police said Otsuka, who promoted himself as an "adolescence counselor," made a living by giving lectures at elementary and middle schools. He also has written a book about how parents can better communicate with their kids during puberty.