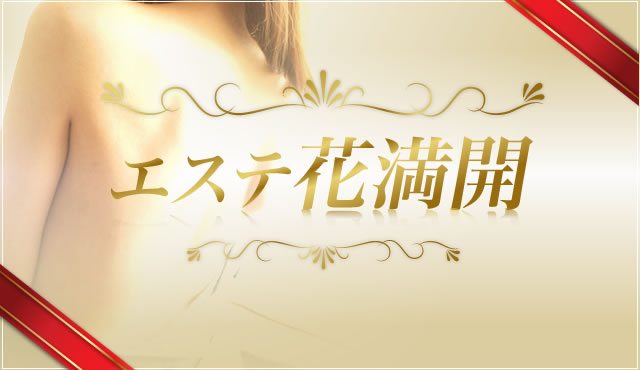 On June 9, Osaka Prefectural Police arrested Masaharu Higashi, 39, and two Chinese masseuses for allegedly providing sexual services in five private rooms inside a bookstore.
The massage parlor in Hana, located in Sakai City, employed six masseuses and charged 13,000 yen for 60 minutes. Such sensual services became available in January. The bookstore originally opened in 1970.
"With Higashi's bookstore being old and rundown he started dabbling in the fuzoku trade," a local news reporter tells Nikkan Gendai (June 14).
The evening tabloid finds it to be a bit odd that a merchant would operate such divergent businesses concurrently, but, experts tell the tabloid, independent operators in the sex trade can indeed turn a quick buck.
"In Osaka, having a shop-type store is prohibited," says a shop owner who set up his business in the spring. "In Tokyo, new regulations make it nearly impossible. But the dispatch-type escort service is always possible."
The owner says that prospective proprietors will need about three million yen to get started. The total includes rent (100,000 yen), a security deposit and finder's fee (1.2 million yen), document notorization charges (200,000 yen), Internet advertising (1 million yen) and costs for various office equipment and supplies.
"There are cheap ad companies available, such as those going for around 200,000 yen, but the return is certain to me minimal," says the owner. "That's why one million yen is necessary."
From there, it is about crunching the numbers. Assuming 30 days in a month, a shop serving 10 customers per day at a rate of 10,000 yen per session can collect three million yen monthly.
Profit margins vary. A bricks-and-mortar shop can return about 50 percent of income as profit, while a "delivery health" out-call service may be able to garner a profit of between 30 and 40 percent of revenue.
The first few months can be hard.
"After subtracting monthly labor costs, a shop may have between 900,000 and 1.5 million yen remaining," says fuzoku writer Taizo Ebina. "But monthly utility bills and advertising fees will likely force the owner to dip into his personal savings."
According to Nikkan Gendai, the make-or-break time is six months after opening. "If he doesn't have success by then, he might have to give it up," says Ebina. "However, if he gets a winner going, he can make hundreds of millions of yen per month and wind up heading out on overseas trips."
Source: "Haken kata nara 300manen honya tenshu ga fuzoku ni te wo someta wake," Nikkan Gendai (June 14)
Note: Brief extracts from Japanese vernacular media in the public domain that appear here were translated and summarized under the principle of "fair use." Every effort has been made to ensure accuracy of the translations. However, we are not responsible for the veracity of their contents. The activities of individuals described herein should not be construed as "typical" behavior of Japanese people nor reflect the intention to portray the country in a negative manner. Our sole aim is to provide examples of various types of reading matter enjoyed by Japanese.